Contents
Home
Books
WhatILearned
Our New House
PrincetonVisit
Kawanhee
Truck Postcard
A Letter
Pics I Bought
Pics Not Owned
Spoon Ad
AH Davenport
Go
Old Topics
A visit to the Tabacks in Blawenburg, NJ
A couple weekends ago I had the pleasure of visiting some old friends in Blawenburg, NJ. I have known Alan and Louise Taback since the mid 1970s. Alan and I taught together at Princeton Day School. He and Louise recently moved back to that area and this was the first chance I had to see them and the new digs.

Unfortunately, Alan was in Florida visiting his mother but it was a wonderful chance for me to catch up with Louise. They most recently were living in Arizona and then Provence in France. As you will see, Louise is a master decorator and it is always a pleasure to see one of her creations. And I have to say, this is one of the best!


Ok , so this is Louise in the back yard.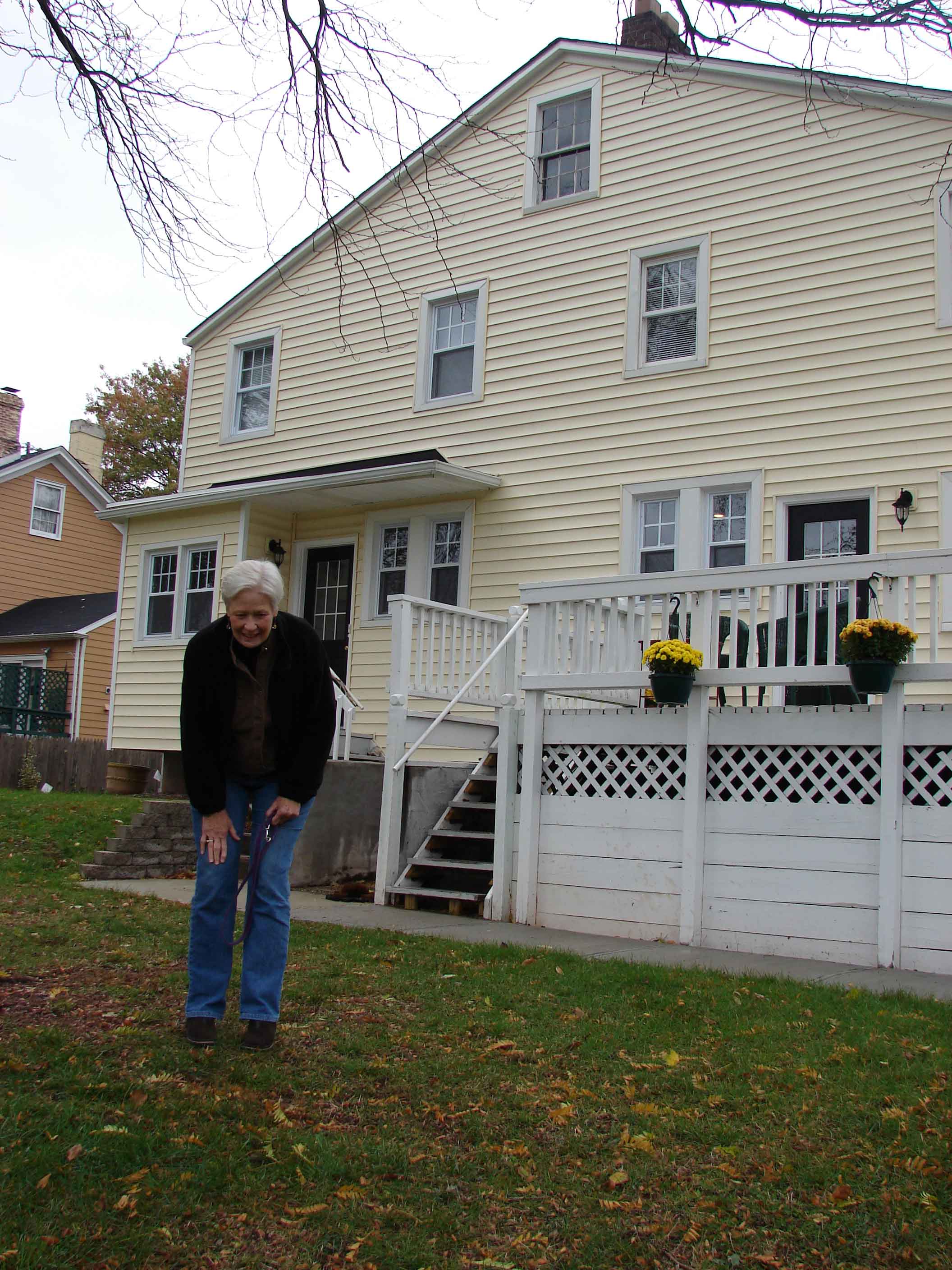 The pictures take up a lot of room and load slowly so I better break this up

Come on in and meet Harry

Then take a look at the Living Room!

Next, we are off upstars!

And one last look outside

That's it. I'll add a picture of Alan as soon as someone sends me one!